Discover the best Day tours
Traveling within Quito, Guayaquil and Cuenca for a couple of days wondering what to do on your free time?  We have a wide range of daily tour options, from comfortable trips in the city, culture and nature tours, to adventurous tours into remote areas that are simply breath-taking.  
Enjoy our private and shared day tours departing from the main cities of the country, and complement your Galapagos, Amazon or the Andes trips with affordable options. All out tours include transportation and professional English-speaking guides. Let's explore together! 
EXPERIENCE IN CUENCANA CUISINE
POTTERY EXPERIENCE IN CUENCA
CUENCA CITY TOUR & CRAFT BEER
BIRDS ISLAND PUERTO EL MORRO
EQUATOR LINE HALF DAY TOUR
Are your day tours private or shared, and what is included in my booking?
At Expedition Ecuador, we have shared and private options departing from Cuenca, Guayaquil, or Quito. The great thing about our day trip options is that you can choose and personalize them according to your travel plans, budget, and travel dates.
When you book a private day tour, you will be picked up and dropped off at your hotel,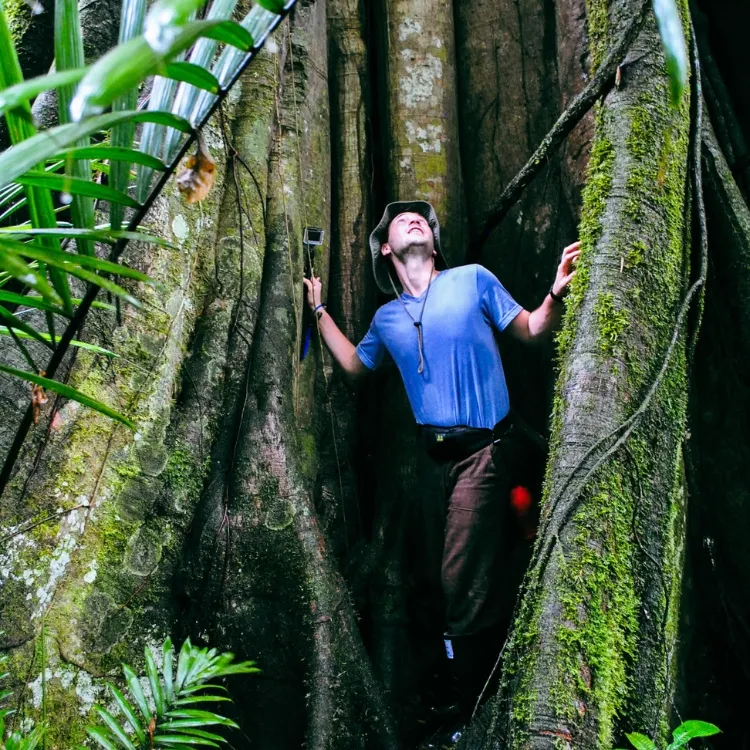 you will have a private driver/guide just for your group, and you will be able to explore the places at your own pace.
We have the very best tour operator for our shared day tour options; those have set meeting points that you have to reach, a professional bilingual guide, and more travelers and enthusiasts like you!
You can contact our travel advisors; they will be happy to check the best daily tour options available during your travel dates and send you some great options for you to choose. Leave us your data or call us now! https://expeditionec.com/contact-us/ 
Booking our day tours is really easy; our travel experts will help you organize all the details. We just need to confirm the type of tour you are booking, the location, your basic information, and the payment.
We will send you a travel voucher with all the information regarding your meeting point, pick-up and drop-off times, what to bring and any additional information.
Adventures and travel tips straight into your mailbox.