Discover the best South America Tours
Discover the beauty, history, and culture of South America with our tailored south america tours packages. Expedition Ecuador offers an array of options, from laid-back itineraries to exhilarating south america adventure tours, ensuring you find the perfect fit for your interests and budget. Our south america tour itinerary is designed to include top travel destinations, such as the majestic Machu Picchu in Peru, the awe-inspiring Iguazu Falls in Argentina, and the surreal Uyuni Salt Flat in Bolivia. Stay informed with the latest south america travel advisory for a safe and seamless experience. Travel with expert guides from Expedition Ecuador, who bring the wonders of south america tours to life, offer cultural insights, and introduce you to authentic local flavors. Don't hesitate
Book with us and embark on the adventure of a lifetime.
Start planning your dream South America adventure today!
Get a free quote from our travel experts.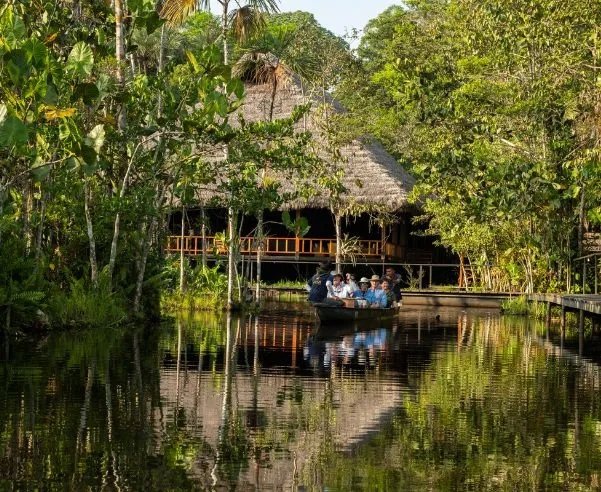 Why travel to south america?
Exploring South America is an experience that promises adventure, cultural richness, and natural beauty. With diverse south america tours packages available, travelers can tailor their journey to suit their interests, whether that's trekking through Patagonia, exploring the Amazon rainforest, or experiencing the rhythm of cities like Buenos Aires or Rio de Janeiro.
For those seeking an adrenaline rush, south america adventure tours do not disappoint.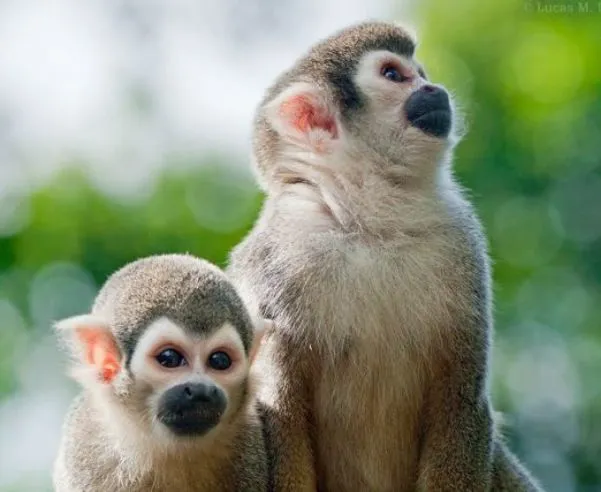 Imagine embarking on a guided trek along the Inca Trail to Machu Picchu, sandboarding in the Atacama Desert, or navigating the rapids of the mighty Amazon River. These are experiences that not only challenge and exhilarate but also offer unique opportunities to connect with nature and local cultures.
Crafting the perfect south america tour itinerary requires a balance of sights and rest, ensuring that travelers can absorb the vibrant cultures and stunning vistas without feeling rushed. Essential stops often include south america top travel destinations like the Galápagos Islands, known for their unparalleled wildlife, the awe-inspiring Iguazu Falls bordering Argentina and Brazil, and the aforementioned Machu Picchu in Peru.
When planning a trip, one should always check the south america travel advisory for the latest information on safety, health, and entry requirements, ensuring a smooth and secure journey. Reliable, up-to-date advisories help travelers make informed decisions about where to visit and what to prepare for.
Lastly, choosing the right south america tours is key to an unforgettable journey. These tours not only offer expertly crafted itineraries that highlight the continent's best features but also provide insightful local knowledge and access to experiences that might otherwise be overlooked.
In summary, traveling to South America can be a life-changing journey filled with awe-inspiring landscapes, rich history, and thrilling adventures. With careful planning and consideration of travel advisories, your South American tour can be a seamless blend of excitement, education, and relaxation, leaving you with memories to last a lifetime.
To plan a trip to South America, start by selecting a south america tours package that aligns with your interests, whether it's cultural landmarks or natural wonders. Consider an adventure tour for activities like hiking or kayaking. Draft a south america tour itinerary including top travel destinations like Machu Picchu or the Galápagos. Always check the latest south america travel advisory for safety tips. Lastly, book with reputable south america tours for a guided, enriching experience
The best South America tours offer packages that cater to all types of travelers. From adventure tours exploring the Amazon to leisurely itineraries through Patagonia, there's something for everyone. When selecting a tour, consider companies that highlight top travel destinations and provide comprehensive itineraries. Ensure they adhere to current travel advisories for a safe experience. The ideal South America tour combines iconic sights, culture, and adventure
Booking South America tours should ideally be done months in advance, especially for adventure tours or visits to top travel destinations during peak seasons. A well-planned south america tour itinerary can take time to perfect. Keep an eye on travel advisories to ensure timely arrangements. Secure south america tours packages early for the best experiences.
Adventures and travel tips straight into your mailbox.